Saturday, January 25, 2014
Check this Giveaway out by clicking the link below!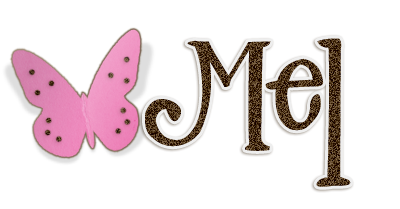 Thursday, January 2, 2014
l
http://8ers.blogspot.com/p/blog-candy.html
Check out Melissa's Blog candy Let her know I sent you please and thank you!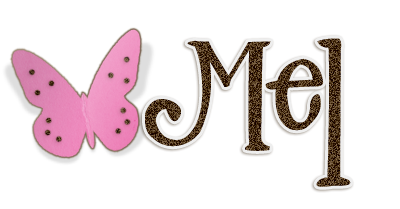 Posted by

Pink Polka Dot Scrapping
1 comments

I miss my crafting friends.... Come back later this month and see my new projects that I am working on!
Just wanted to announce that I am coming back in full force and will be showing off some things that I am working on till I get my Cameo back up and running!
Miss you all!